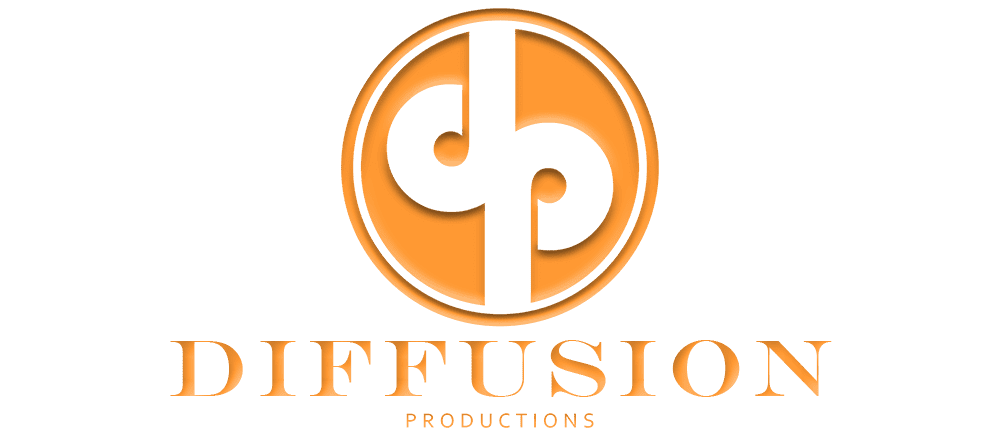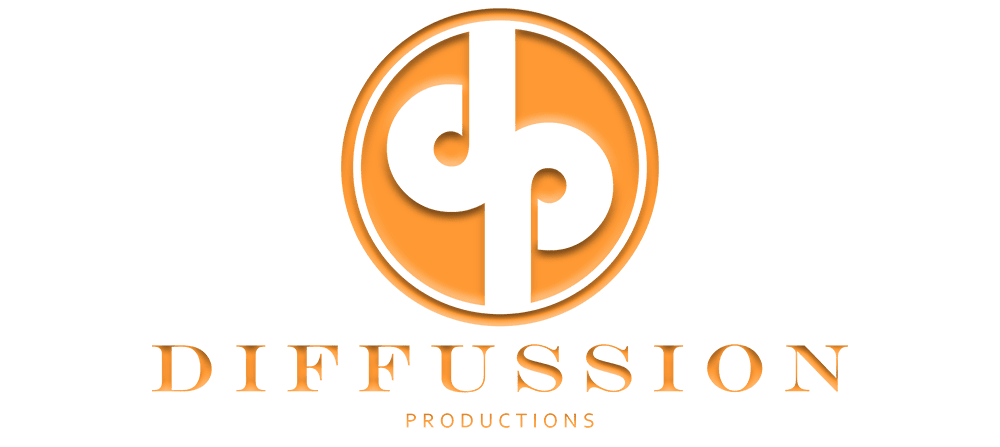 Diffusion Is Different.  We love creating beautiful pictures.  Telling stories with light and images.  And we focus on just that… Specializing in production, that's it.  We work with your team, agency, or whoever you have in place that's crafting your brand strategy and creating your face to the world. Contact us today to see how we can help your team grow your business.

We've been blessed to work with some great partners over the years.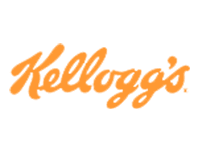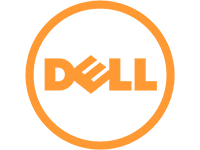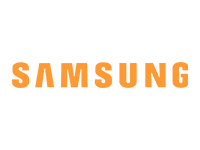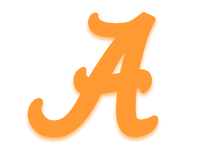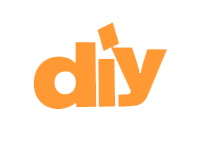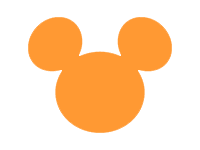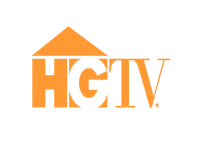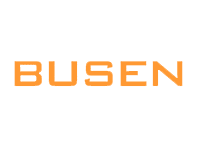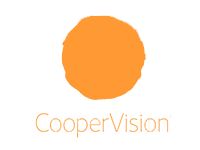 Located in Jacksonville, FL. Contact Us Today.
Or Call 904.372.8789‬