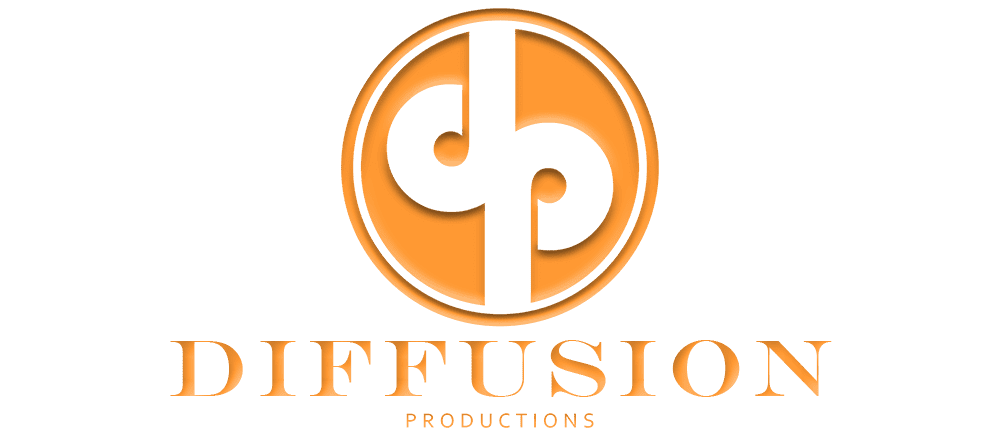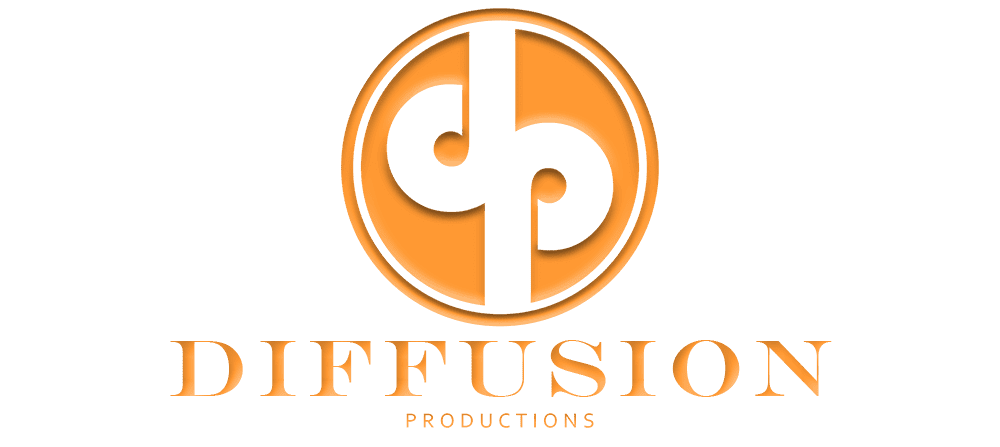 Diffusion Is Dynamic.
We craft beautiful stories with images and light.
Specializing in video production, that's it.
We work with your team or your agency to express the vision of your brand strategy.
We shape your story to move YOUR clients to action.
Diffusion gets it Done.

We've been blessed to work with some great partners over the years.